Let's find your next home
Vamos a encontrarte un hogar!
My Listings & Recent Transactions
Let me help you find a home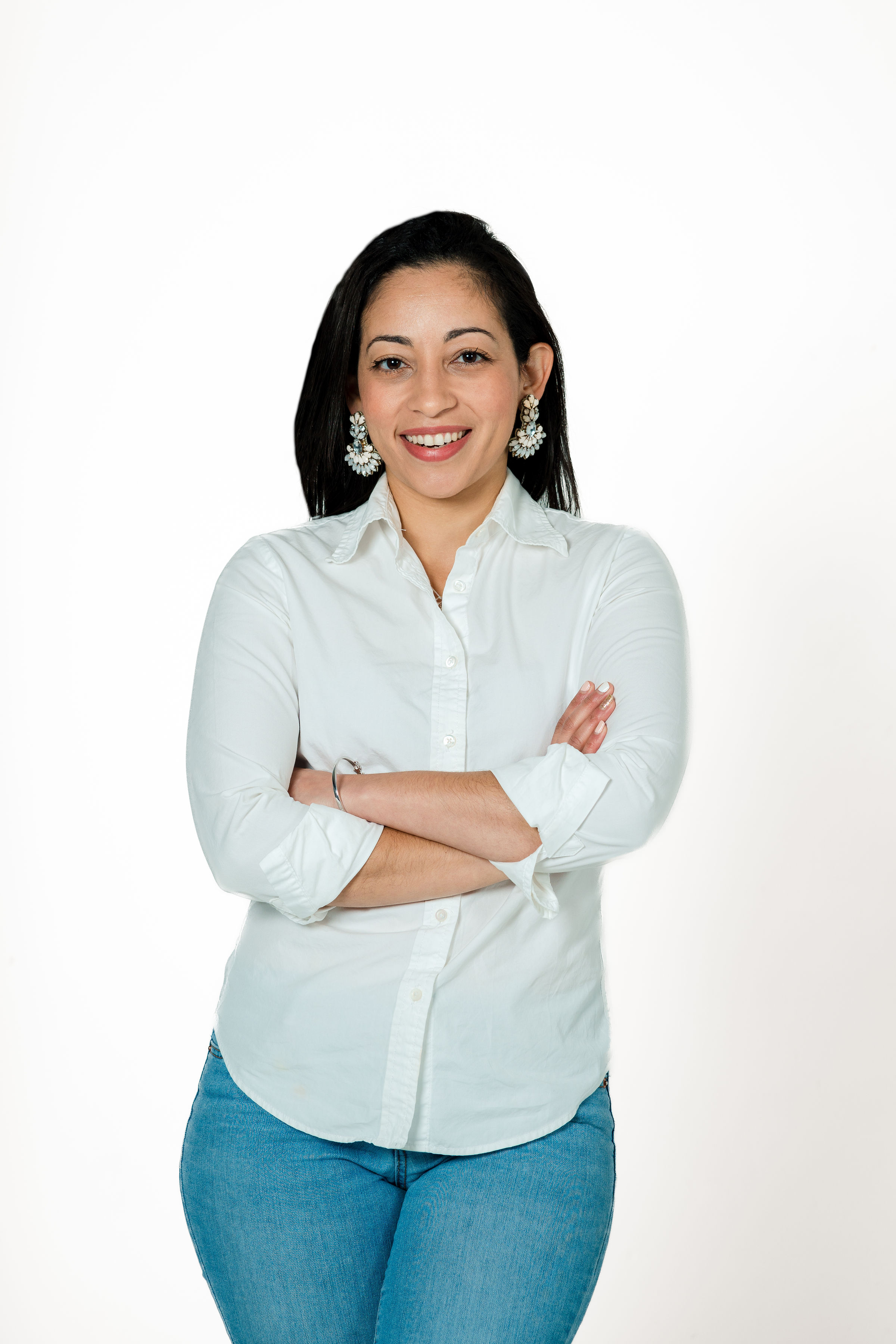 As a realtor in North Virginia, Gloria strives to make sure that her clients' needs are met and that they are ultimately happy with their sale or purchase of a home. She's passionate about helping and guiding people and will make sure the process of selling/buying a home is fun and stress free. Her educational background, management and sales experience, in addition to the years working behind the scenes in real estate as a transaction coordinator for a successful team, makes her an expert in the field. Being an army wife herself, she enjoys helping military families achieve their home ownership goal.
Gloria is a mom of two girls, who enjoys watching them play their sports. In her free time, she loves visiting and traveling to new places, exploring outdoors, and trying new food around the DMV area.